Slide
Case Closed Law, LLC WILL HELP YOU
Exquisite Service Provided by Exceptional Lawyer
Experienced In
Personal Injury Attorney
Dog Bite Attorney
Medical Malpractice
Car Accident Attorney
Auto Accident Attorney
Truck Accident Attorney
Slip & Fall Lawyer
Bike Accident Attorney
Call Now: (503) 539-6156
About
At Case Closed Law LLC, I am committed to providing my individual and corporate clients with skilled and exquisite legal representation in every case. Case Closed Law LLC attorney handles high-level courtroom litigation in various law practice specialties. Case Closed Law LLC provides exceptional service by advocating and effectively representing my clients.
Here, I take the time to thoroughly research the situation and bring about the most resourceful opportunities and options to ensure you get the desired outcome you deserve. I can boast that many of my clients have repeatedly turned to me for expert counsel and legal representation at my firm.
Experienced Lawyer In Salem OR
Personal Injury Attorney Salem OR
I AM HERE TO HELP
Case Closed Law LLC provides you with the best attorney for your case. I pride myself on establishing and maintaining a firm feel by treating every individualized case with care and expert consideration.
Free Consultations, Call Today!
CASE CLOSED LAW LLC WILL HELP YOU
We believe in positively impacting and building the communities in which we live. We serve out of Salem, Woodburn, Dallas, Keizer, and the surrounding areas in Oregon.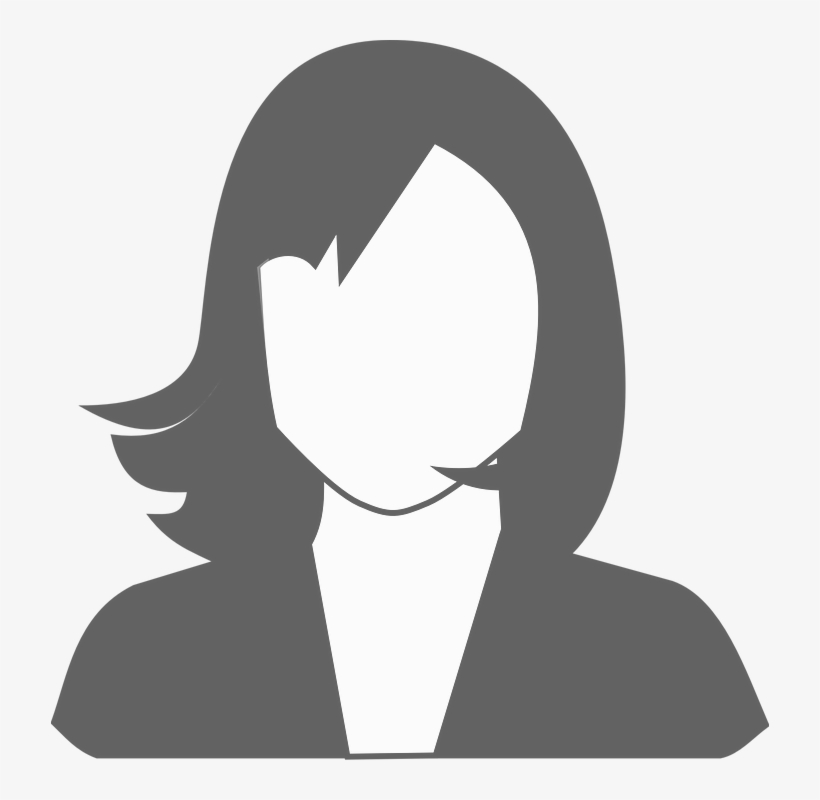 spoke to Dean from case close law about a potential personal injury claim for my wife. we decided not to pursue the case, but didn't helped me with a problem I was having with my landlord. he helped me to understand my position and that I did not have to let my landlord push me around.
Ray Moon
Previous Client
★★★★★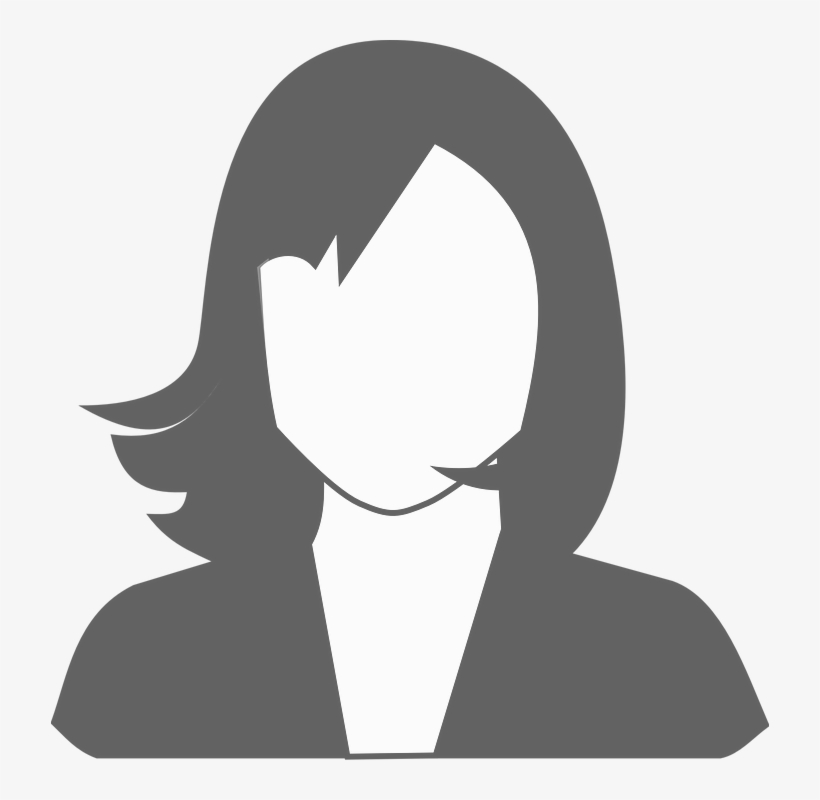 I tried Case Closed Law for a divorce. Even though they couldn't take my case, they put me in contact with a local lawyer and showed me how to find answers to many of my questions on the court website. I found them very helpful.
Nikki Galliano
Previous Client
★★★★★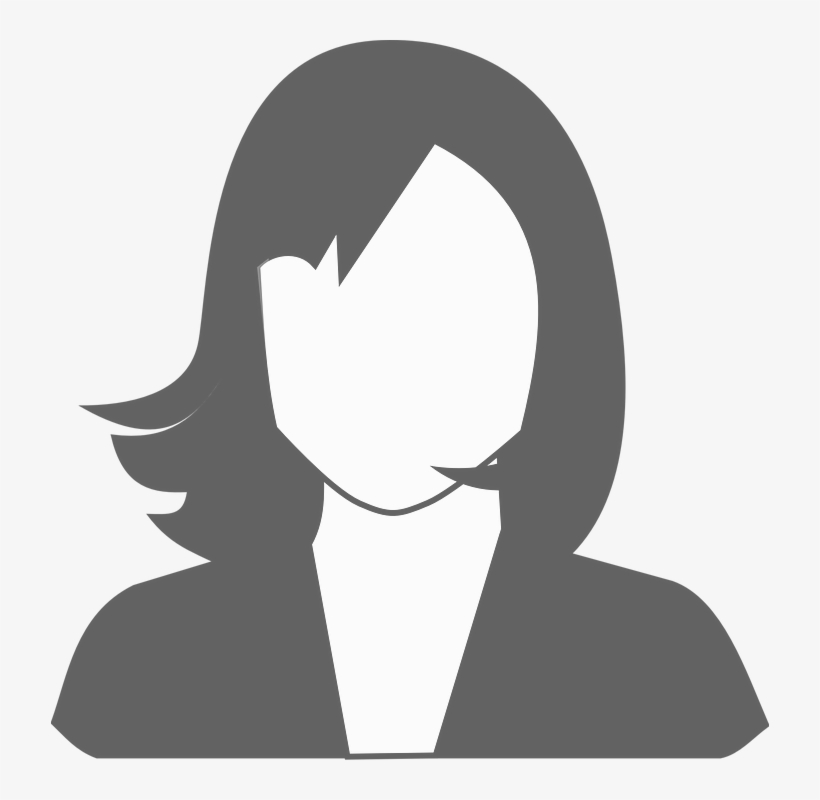 I spoke with a Lawyer here who gave me good legal advice and didn't charge me for my consultation. Thank you Case Closed!!
Stephanie Moon
Previous Client
★★★★★