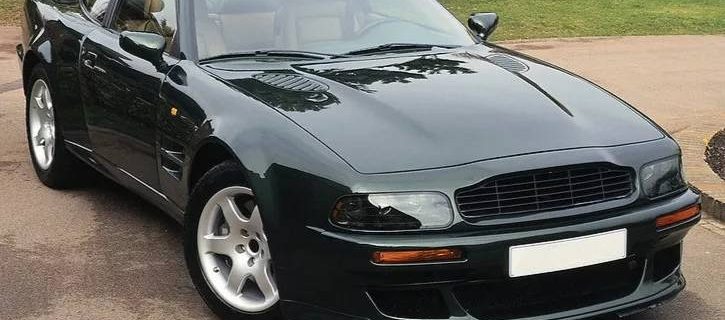 I have a successful track record of defending and representing motor vehicle accident cases here at Case Closed Law LLC. I have a good grasp of the fact that insurance regulations and unprofessional insurance agents and carriers might complicate the recovery of compensation for injured drivers. In this light, it is recommended that injured drivers consult and retain a motor accident attorney who has the experience and technical knowledge to handle and address these types of claims.
Although each case might be different and need specific strategies, our opinion remains that a basic approach will ensure that our clients recover sufficient compensation for their losses. Recovering compensation through an insurance claim in a motorcycle accident is never straightforward; there are lots of nuances and knots to be untangled. Often, a lot of victims let go of this financial compensation as a result of the stress and frustration associated with the process. That said, consulting with a legal representative will help you through the legal tussle you may be up against and form a strategy and approach best suited for your case.
This compensation agreement also covers medical bills and property damage, based on the peculiarities of the case. Due to specific state and federal laws, some insurance provisions do not cover motorcycle accidents. Thus, it makes it difficult for motorists to claim an insurance dividend afterward.
I am suitably positioned and experienced to collect information and carry out the necessary investigations needed for your case. I am familiar with the laws and regulations that govern motor accidents.
Contact Case Closed Law LLC to book a consultation.